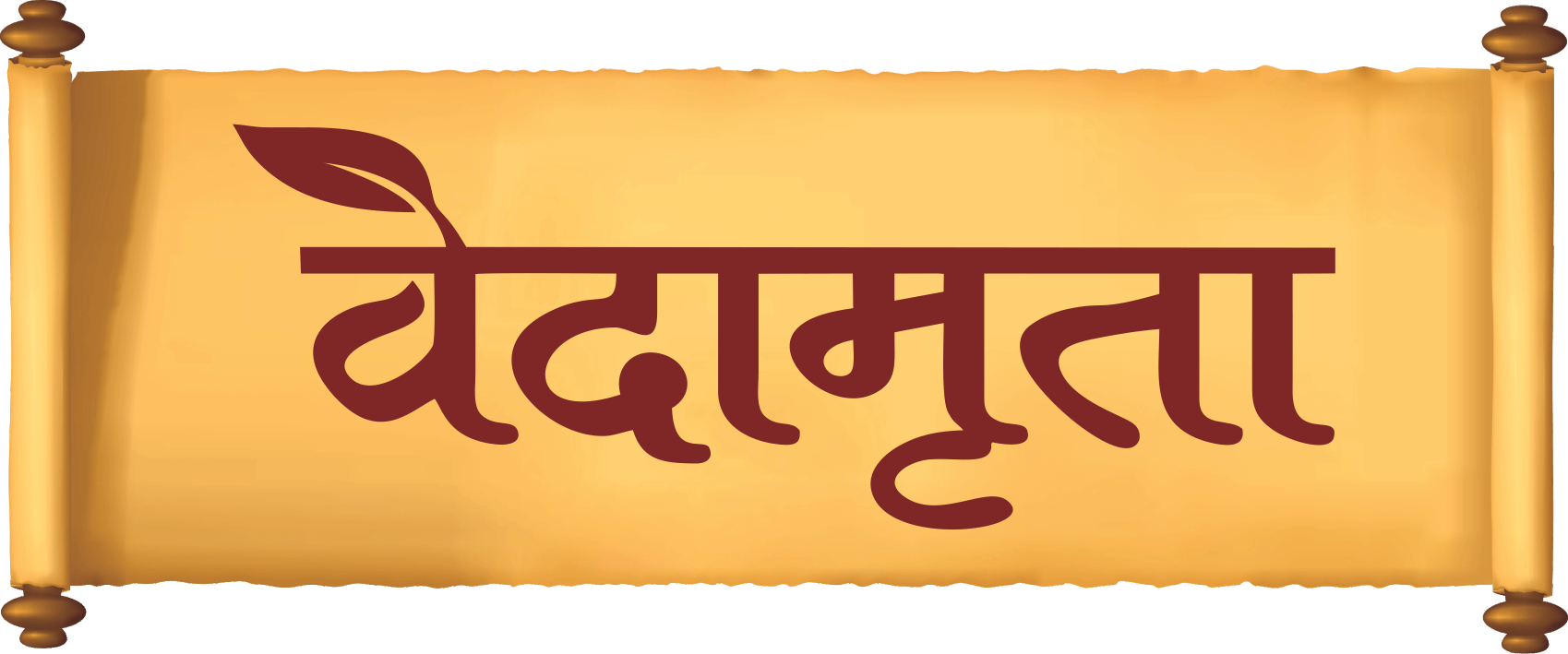 Yoga Pulmonologist Certification Course
From MDG (USA) 
Eligibility:- 12th Std.
Language:- English, Hindi
Course Duration:- 7 days, 1 hour of practical and 3 hours of
theory/day(Monday to Saturday), completely online classes.
There will be only 2 hrs classes on Sunday.
Timing:- 5 to 7 am (IST)
5 to 7 pm (IST)
Starts on: 10th February 2022 (English)
20th February 2022 (Hindi)
OBJECTIVES OF THE COURSE:-
To train the student as a world-class Yoga therapist for pulmonary health.
To make the students prepare for Yoga Pulmonologist.
To train students in yoga therapy for respiratory disorders so as to enable the students to become well versed in yoga therapy for pulmonary health.
To produce the yoga therapy assistant to work in hospitals, wellness centers, yoga centers, Naturopathy hospitals, health clubs, etc.
[gravityform id="1" title="false" description="false" ajax="true" tabindex="49"]