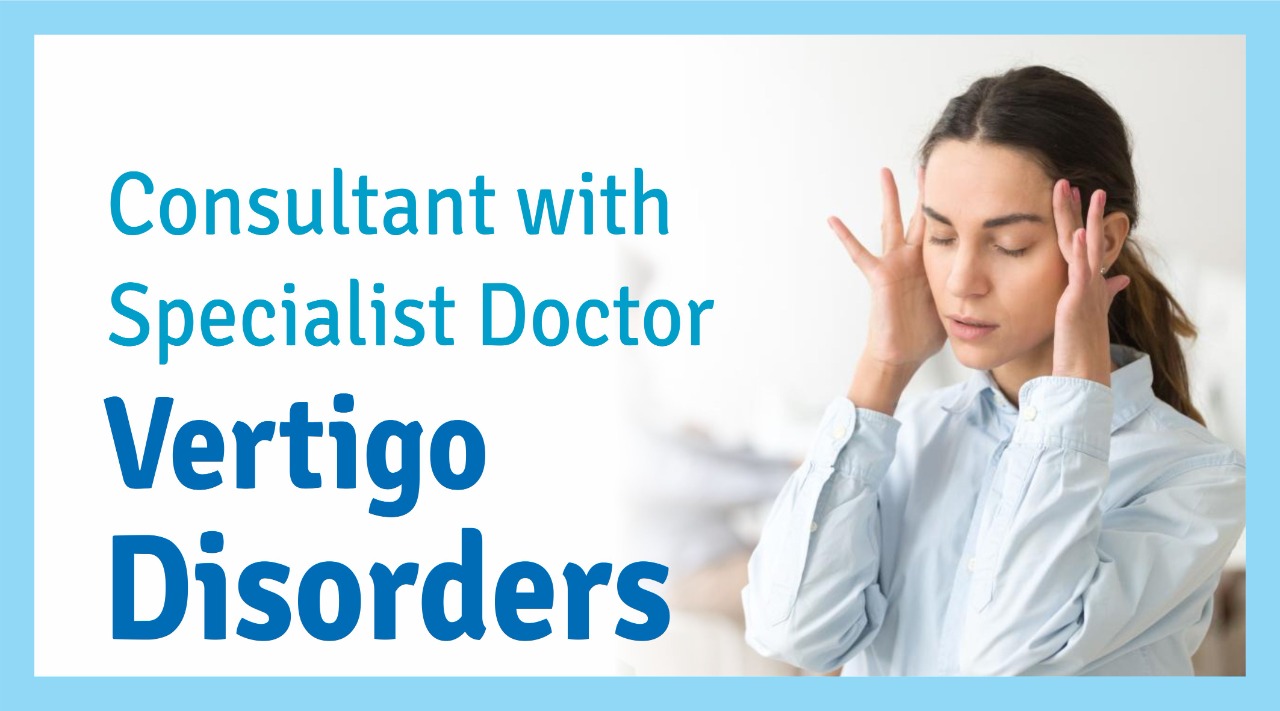 Vertigo is dizziness that creates the false sense that you or your surroundings are spinning or moving.
The condition can feel similar to motion sickness, but it's not the same as lightheadedness.
Vertigo is a sensation of feeling off balance. If you have these dizzy spells, you might feel like you are spinning or that the world around you is spinnin.

Book Your Appointment Now
We aren't able to process your payment. Please, try again.
Thank you for your request!
Your confirmation number: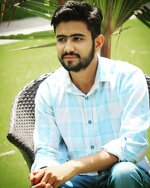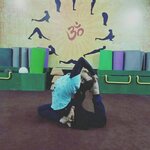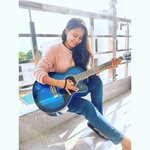 Yoga is a group of physical, mental, and spiritual practices or disciplines that originated in ancient India. Yoga is one of the six orthodox philosophical schools of Hinduism. There is a broad variety of yoga schools, practices, and goals in Hinduism, Buddhism, and Jainism.