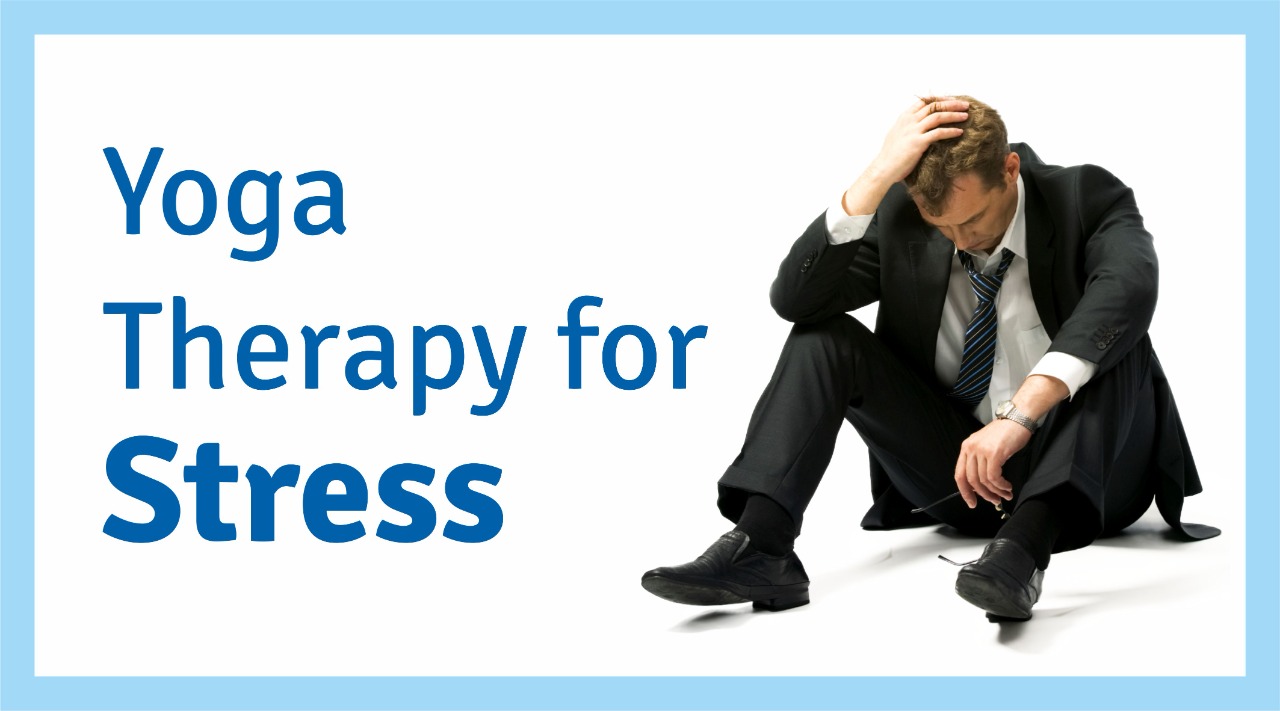 Stress is a feeling of emotional or physical tension. It can come from any event or thought that makes you feel frustrated, angry, or nervous. Stress is your body's reaction to a challenge or demand. In short bursts, stress can be positive, such as when it helps you avoid danger or meet a deadline
Stress can be defined as any type of change that causes physical, emotional, or psychological strain. Stress is your body's response to anything that requires attention or action.

Book Your Appointment Now
We aren't able to process your payment. Please, try again.
Thank you for your request!
Your confirmation number: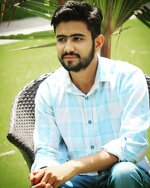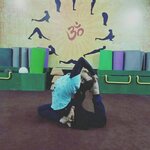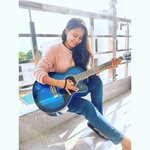 Yoga is a group of physical, mental, and spiritual practices or disciplines that originated in ancient India. Yoga is one of the six orthodox philosophical schools of Hinduism. There is a broad variety of yoga schools, practices, and goals in Hinduism, Buddhism, and Jainism.