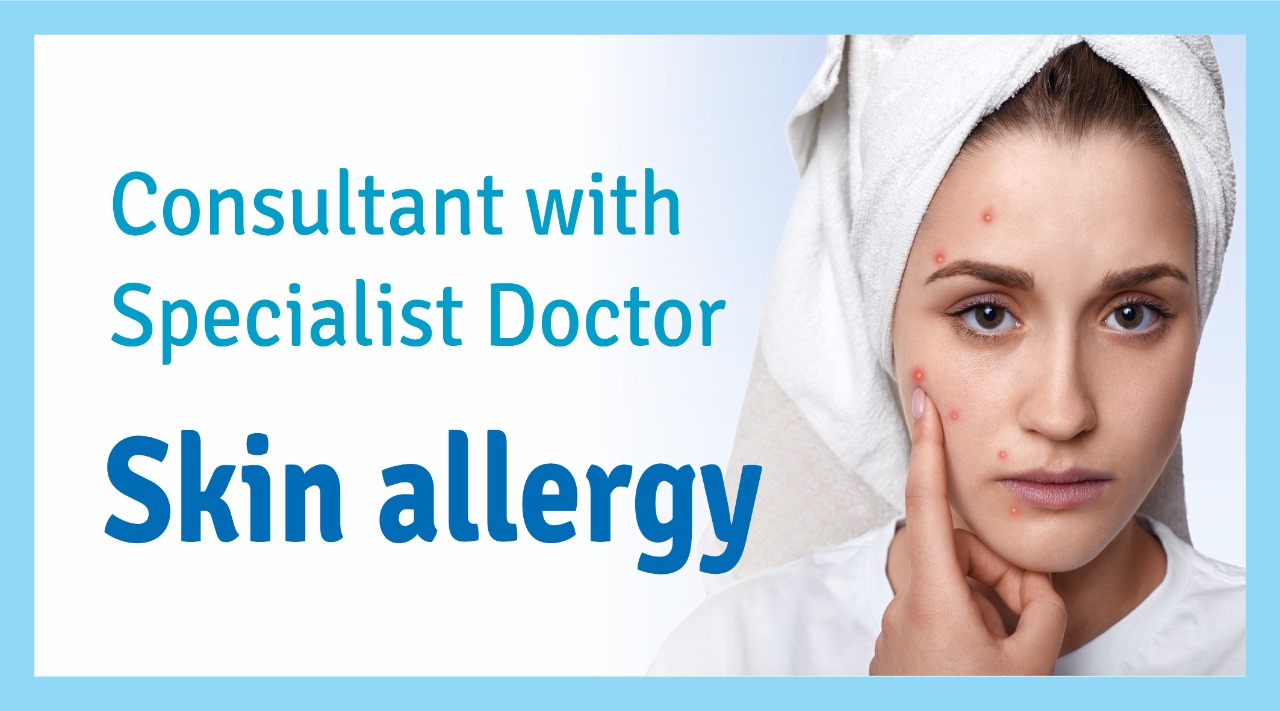 skin allergy is when skin becomes irritated because the immune system reacted to something that is usually harmless. This is called an allergic reaction. An allergic reaction can cause rash, itching, burning, redness, bumps, hives, and swelling.
If you have red, bumpy, scaly, itchy or swollen skin, you may have a skin allergy. Urticaria (hives) are red, itchy, raised areas of the skin that can range in size and appear anywhere on your body. Angioedema is a swelling of the deeper layers of the skin that often occurs with hives.

Book Your Appointment Now
We aren't able to process your payment. Please, try again.
Thank you for your request!
Your confirmation number: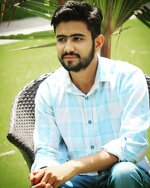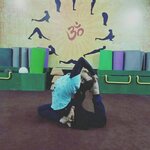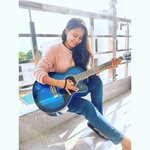 Yoga is a group of physical, mental, and spiritual practices or disciplines that originated in ancient India. Yoga is one of the six orthodox philosophical schools of Hinduism. There is a broad variety of yoga schools, practices, and goals in Hinduism, Buddhism, and Jainism.