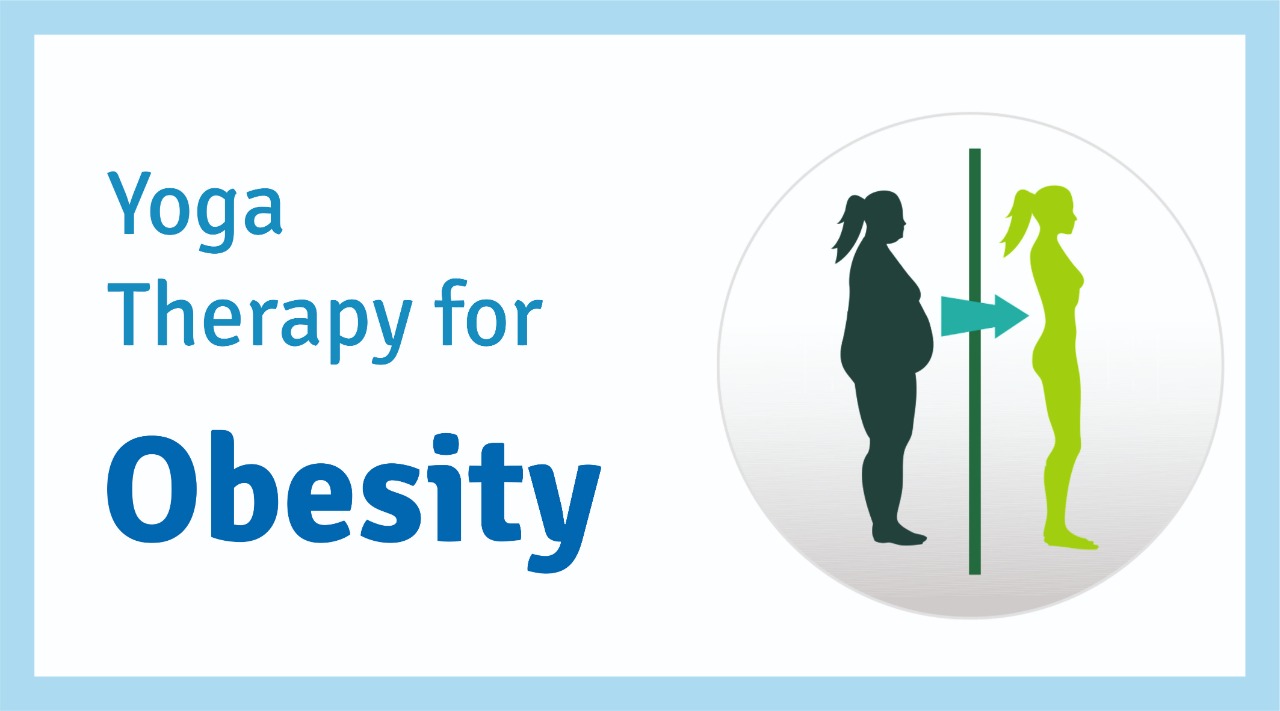 Obesity is a complex disease involving an excessive amount of body fat. Obesity isn't just a cosmetic concern. It is a medical problem that increases your risk of other diseases and health problems, such as heart disease, diabetes, high blood pressure, and certain cancers.
         When the inner body is clean and healthy, the entire system functions properly. Kriyas are specially intended to get rid of the body of excess toxins and fats. Regular practice of asana, pranayama, meditation, and kriyas helps in achieving the ideal weight. Complimented by a proper diet, this is an important part of a healthy lifestyle to maintain body weight in long term. Yoga has all the therapeutic benefits to reduce obesity and prevent related diseases.

Book Your Yoga Therapy Now
We aren't able to process your payment. Please, try again.
Thank you for your request!
Your confirmation number: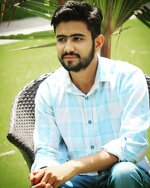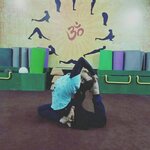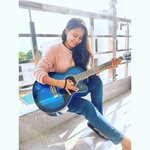 Yoga is a group of physical, mental, and spiritual practices or disciplines that originated in ancient India. Yoga is one of the six orthodox philosophical schools of Hinduism. There is a broad variety of yoga schools, practices, and goals in Hinduism, Buddhism, and Jainism.