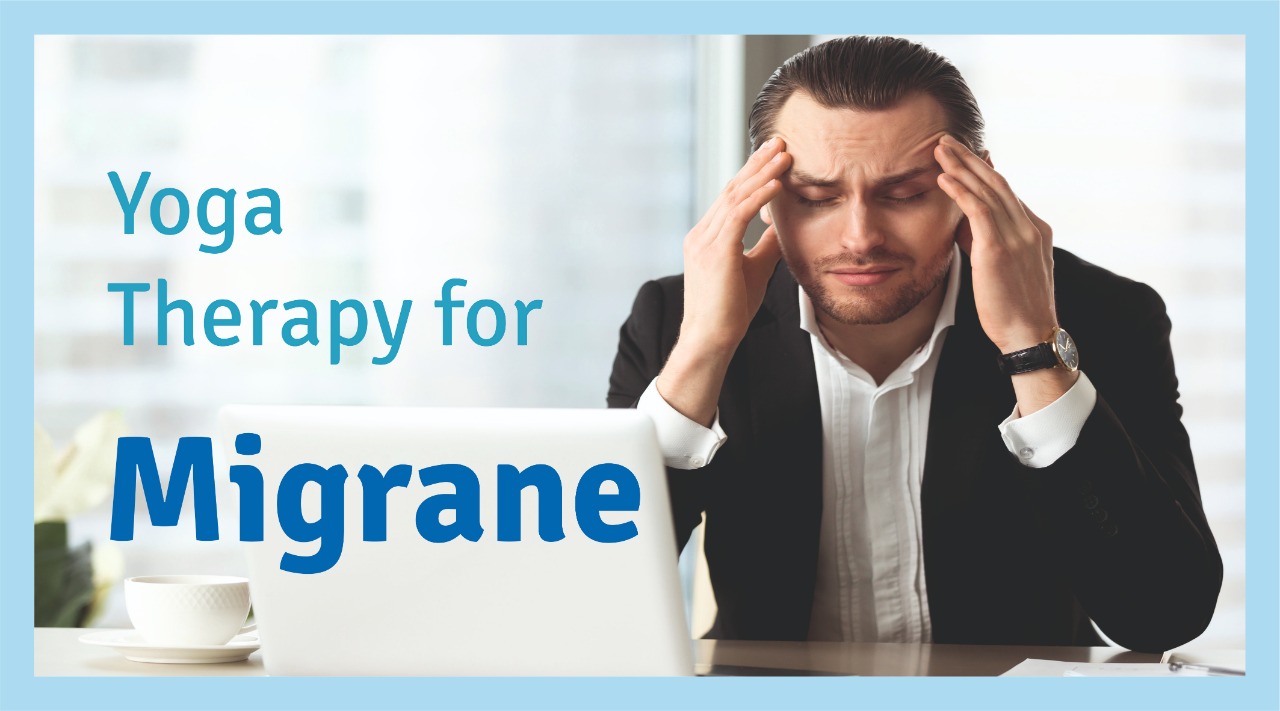 Book Your Yoga Therapy Now
We aren't able to process your payment. Please, try again.
Thank you for your request!
Your confirmation number: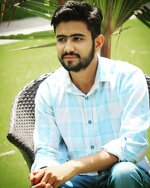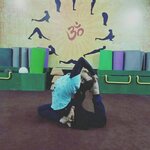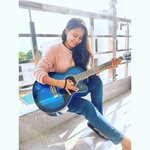 Yoga is a group of physical, mental, and spiritual practices or disciplines that originated in ancient India. Yoga is one of the six orthodox philosophical schools of Hinduism. There is a broad variety of yoga schools, practices, and goals in Hinduism, Buddhism, and Jainism.