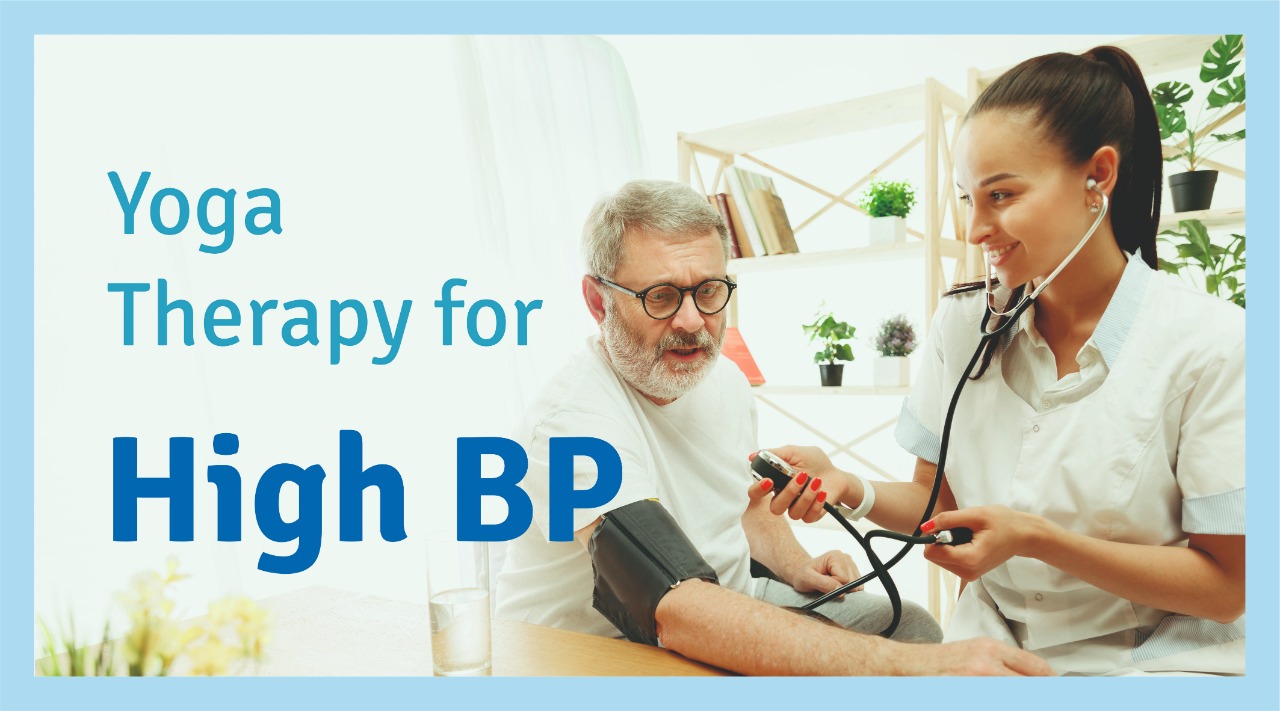 High Blood Pressure (HBP or Hypertension) is when your blood pressure, the force of your blood pushing against the walls of your blood vessels, is consistently too high.
Yoga can actually help with lifestyle changes like exercise, maintaining a healthy weight stress reduction, deep relaxation, and meditation.

Book Your Yoga Therapy Now
We aren't able to process your payment. Please, try again.
Thank you for your request!
Your confirmation number: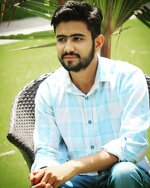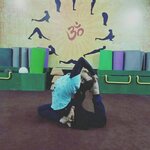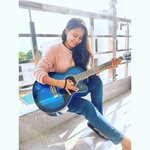 Yoga is a group of physical, mental, and spiritual practices or disciplines that originated in ancient India. Yoga is one of the six orthodox philosophical schools of Hinduism. There is a broad variety of yoga schools, practices, and goals in Hinduism, Buddhism, and Jainism.