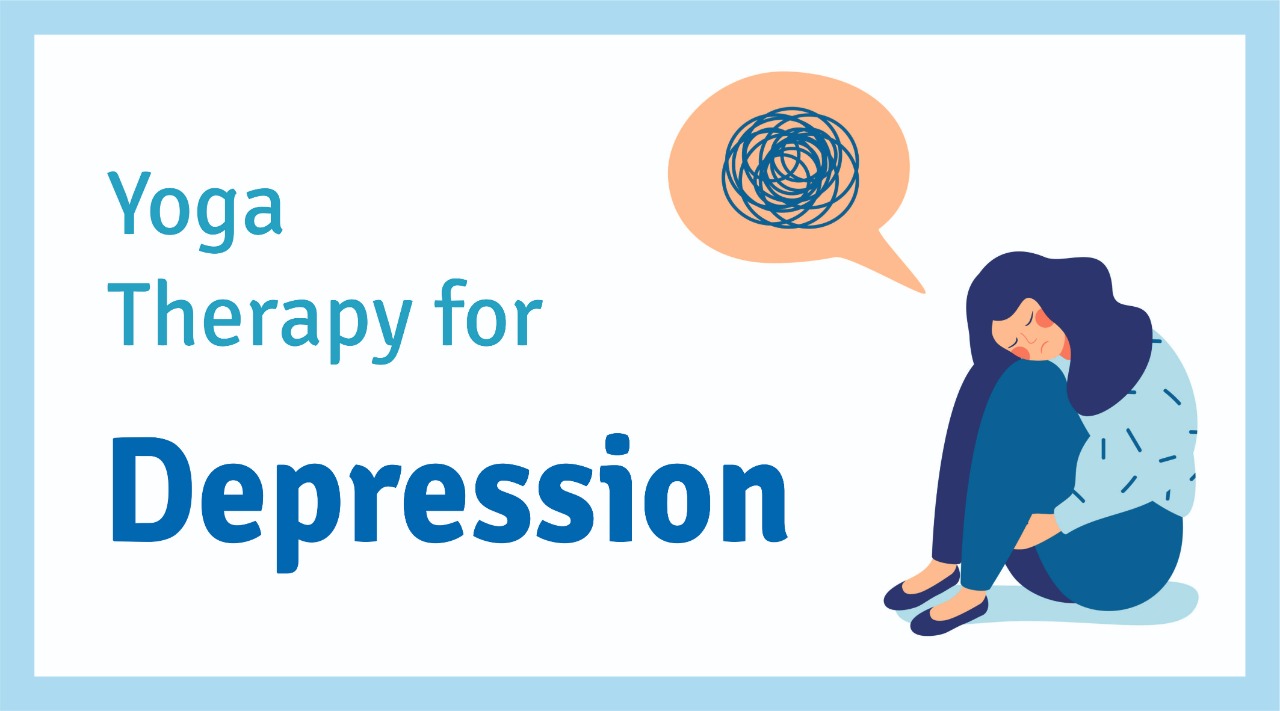 Depression is classified as a mood disorder. It may be described as feelings of sadness, loss, or anger that interfere with a person's everyday activities. People experience depression in different ways. It may interfere with your daily work, resulting in lost time and lower productivity. It can also influence relationships and some chronic health conditions.
Dr. Mason Turner of the Kaiser Permanente Medical Group says yoga therapy "can be very powerful in the treatment of depression." Even if yoga isn't your forte, the combination of meditation and physical movement provides two important elements for relieving depression. Meditation helps bring a person into the present moment and allows them to clear their minds. Controlled, focused movements also help strengthen the body-mind connection.

Book Your Yoga Therapy Now
We aren't able to process your payment. Please, try again.
Thank you for your request!
Your confirmation number: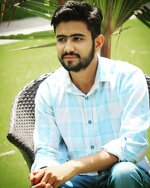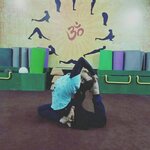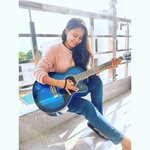 Yoga is a group of physical, mental, and spiritual practices or disciplines that originated in ancient India. Yoga is one of the six orthodox philosophical schools of Hinduism. There is a broad variety of yoga schools, practices, and goals in Hinduism, Buddhism, and Jainism.