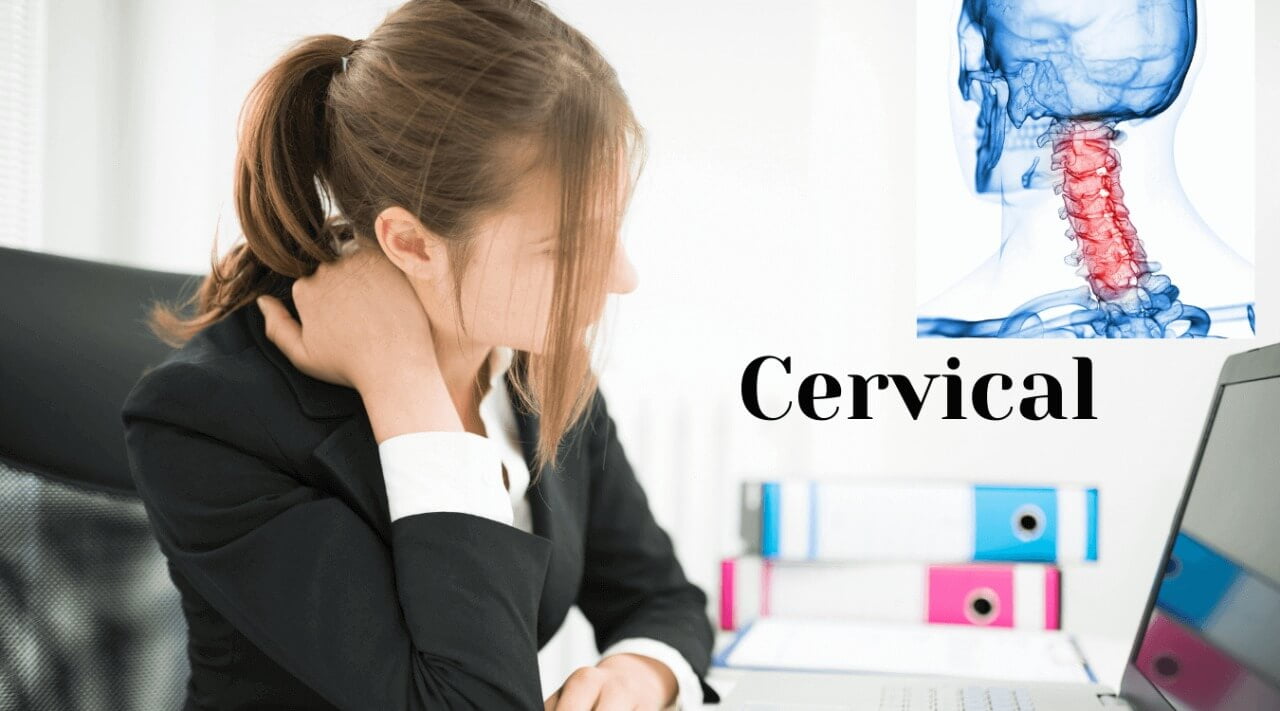 In this era chronic neck pain is an important global public health problem. The prevalence of this pain has been reported to be up to 20% in the working population worldwide. With increasing economic development, the prevalence of chronic pain rises. In turn, the negative socio-economic effects associated with this condition also increase.
           Yoga has been increasingly used for neck pain relief by regulating the hypothalamic-pituitary-adrenal axis and sympathetic nervous system. Physical posture corrections, breathing exercises, meditation, and relaxation are mainly used to cure and relieve all neck pain-related problems.

Book Your Yoga Therapy Now
We aren't able to process your payment. Please, try again.
Thank you for your request!
Your confirmation number: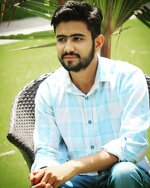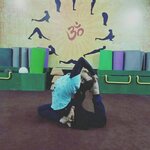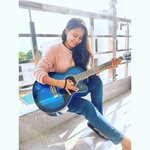 Yoga is a group of physical, mental, and spiritual practices or disciplines that originated in ancient India. Yoga is one of the six orthodox philosophical schools of Hinduism. There is a broad variety of yoga schools, practices, and goals in Hinduism, Buddhism, and Jainism.