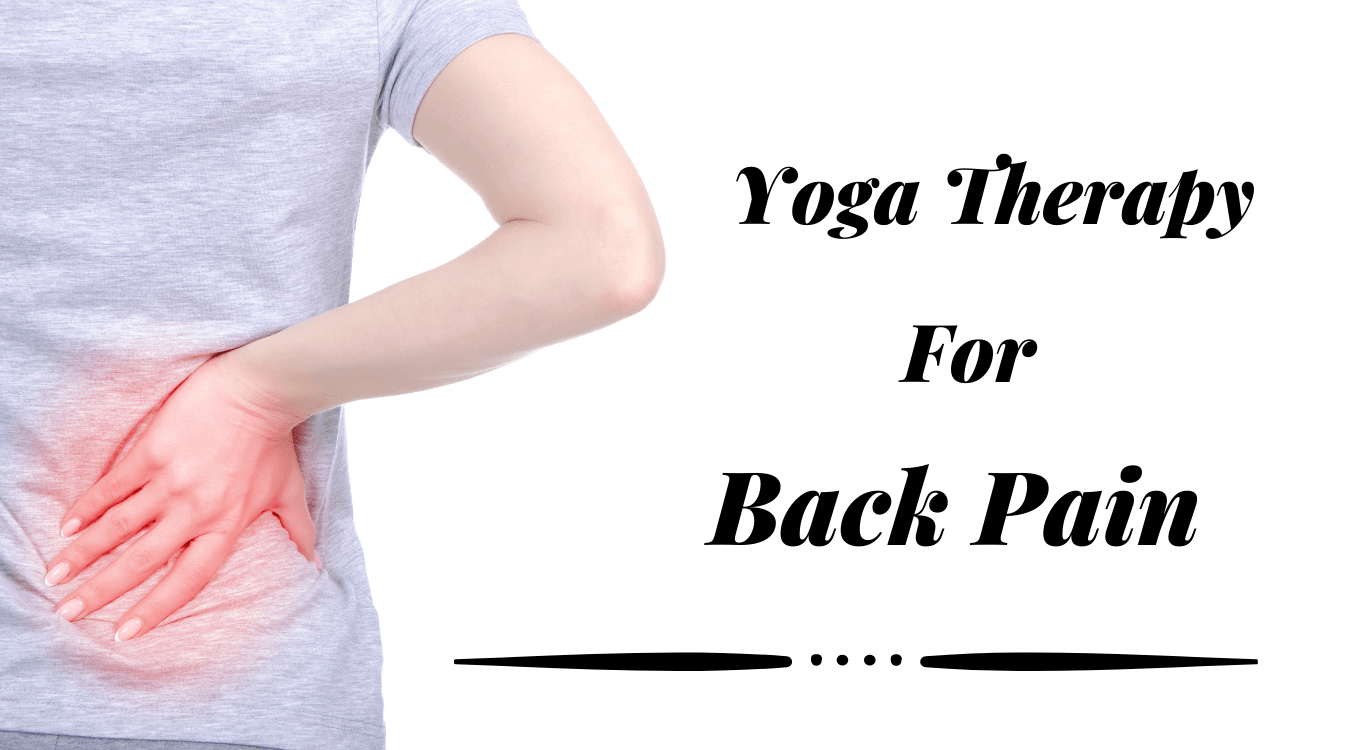 Back pain is very common in modern-day to day life. According to the National Institute of Neurological Disorders and Stroke, around 80 percent of adults experience back pain at some point in their lives. The pain can be acute (lasting for 12 weeks) or chronic. Chronic back pain affects around 20 % of people that suffer from acute back pain.
Yoga has been proven to be a great aid in relieving back pain and not just stretching and strengthening the back muscles and spine, but also the core.

Book Your Yoga Therapy Now
We aren't able to process your payment. Please, try again.
Thank you for your request!
Your confirmation number: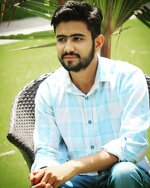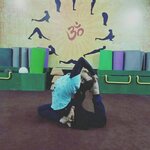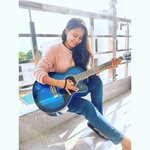 Yoga is a group of physical, mental, and spiritual practices or disciplines that originated in ancient India. Yoga is one of the six orthodox philosophical schools of Hinduism. There is a broad variety of yoga schools, practices, and goals in Hinduism, Buddhism, and Jainism.