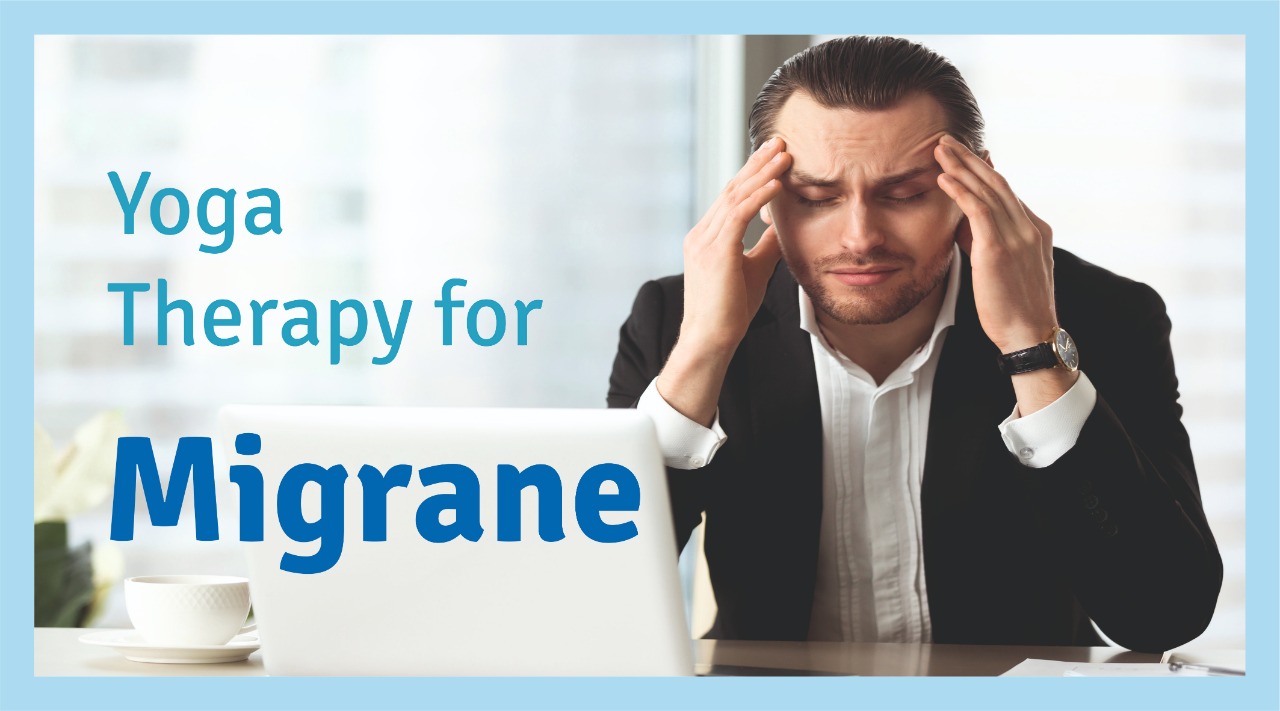 A migraine is a headache that can cause severe throbbing pain or a pulsing sensation, usually on one side of the head. It's often accompanied by nausea, vomiting, and extreme sensitivity to light and sound. Migraine attacks can last for hours to days, and the pain can be so severe that it interferes with your daily activities.

Book Your Appointment Now
We aren't able to process your payment. Please, try again.
Thank you for your request!
Your confirmation number: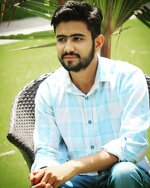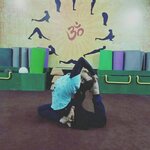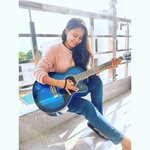 Yoga is a group of physical, mental, and spiritual practices or disciplines that originated in ancient India. Yoga is one of the six orthodox philosophical schools of Hinduism. There is a broad variety of yoga schools, practices, and goals in Hinduism, Buddhism, and Jainism.