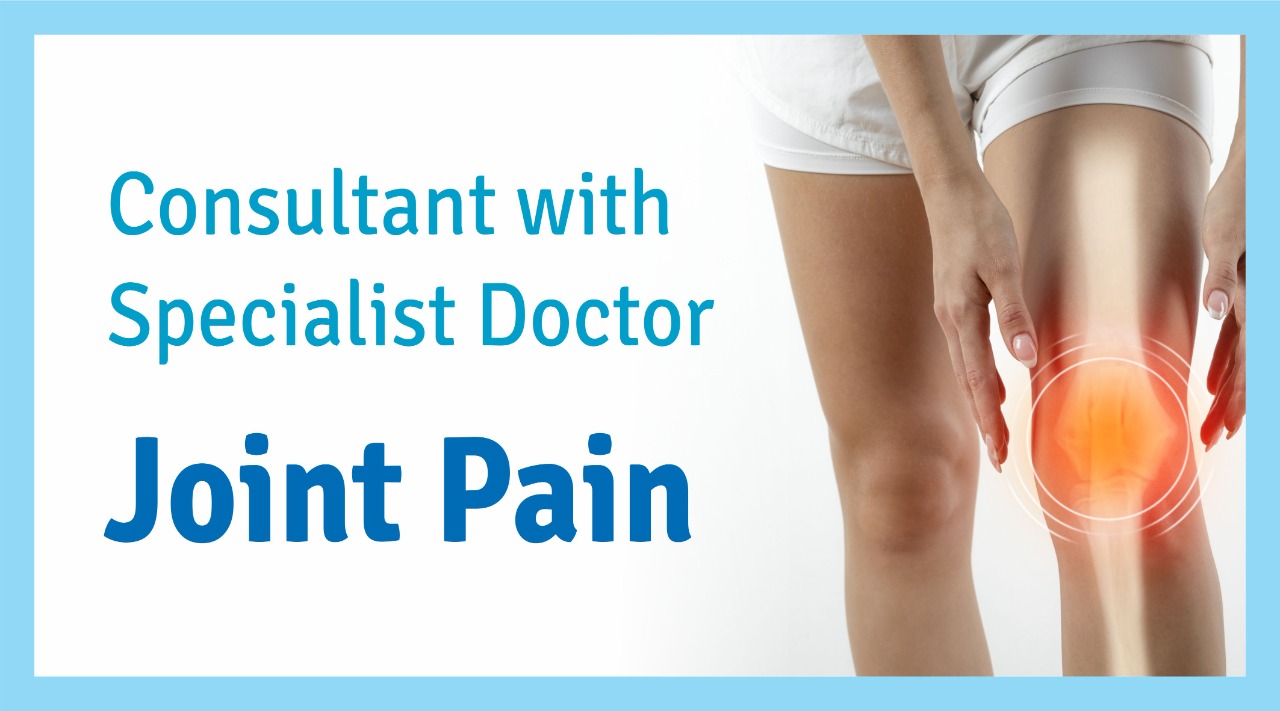 Joints discomfort is common and usually felt in the hands, feet, hips, knees, or spine. Pain may be constant or it can come and go. Sometimes the joint can feel stiff, achy, or sore. Some patients complain of a burning, throbbing, or "grating" sensation.
Osteoarthritis, Rheumatoid Arthritis, Psoriatic Arthritis, Gout, Lupus are the most common types of Arthritis.

Book Your Appointment Now
We aren't able to process your payment. Please, try again.
Thank you for your request!
Your confirmation number: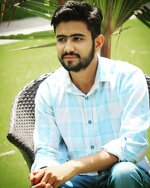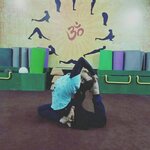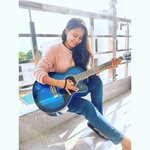 Yoga is a group of physical, mental, and spiritual practices or disciplines that originated in ancient India. Yoga is one of the six orthodox philosophical schools of Hinduism. There is a broad variety of yoga schools, practices, and goals in Hinduism, Buddhism, and Jainism.