Diabetes Mellitus, commonly known as diabetes, is a metabolic disease that causes high blood sugar. The hormone insulin moves sugar from the blood into your cells to be stored or used for energy. With diabetes, your body either doesn't make enough insulin or can't effectively use the insulin it does make.
Yoga practices such as cleansing processes, asanas, pranayama, mudra, bandh, meditation, mindfulness, and relaxation are known to reduce blood glucose levels and to help in the management of co-morbid disease conditions associated with type 2 Diabetes Mellitus resulting in significant positive clinical outcomes.

Book Your Appointment Now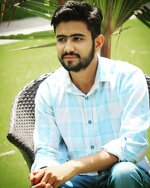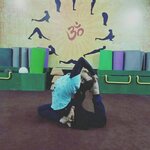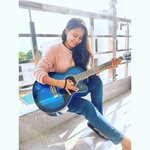 Yoga is a group of physical, mental, and spiritual practices or disciplines that originated in ancient India. Yoga is one of the six orthodox philosophical schools of Hinduism. There is a broad variety of yoga schools, practices, and goals in Hinduism, Buddhism, and Jainism.