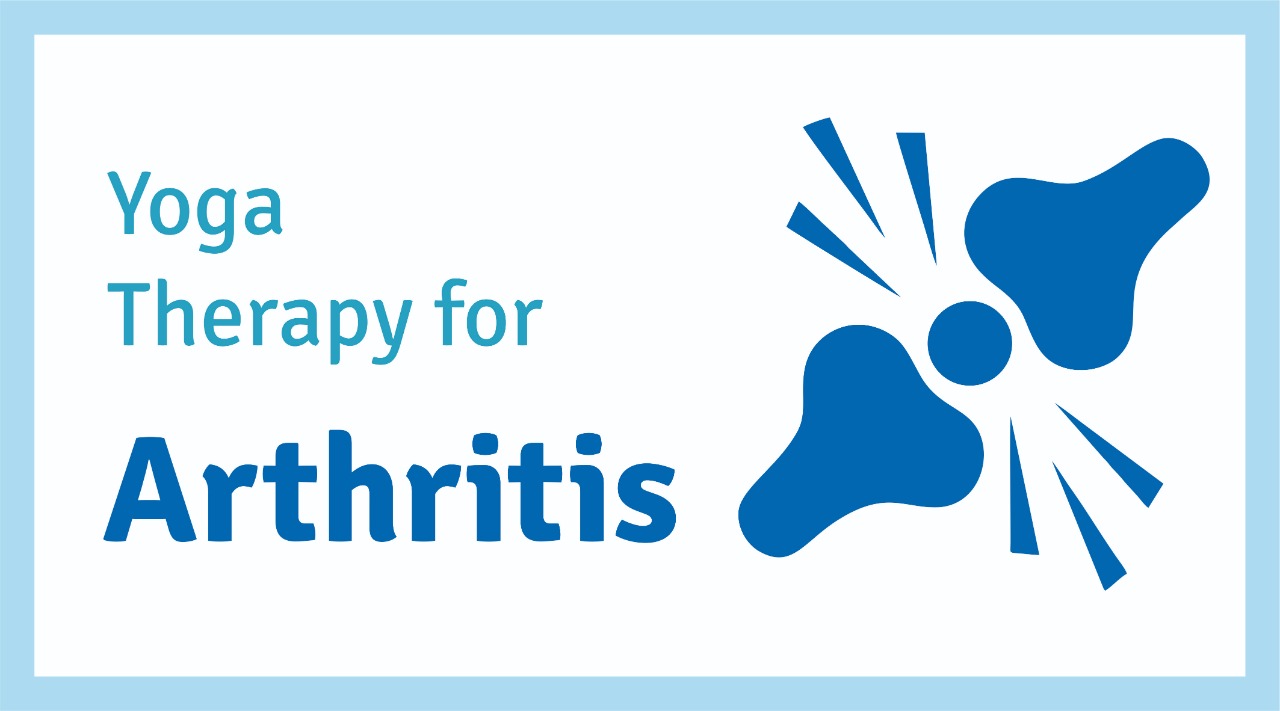 Arthritis is the swelling and tenderness of one or more of your joints. The main symptoms of arthritis are joint pain and stiffness, which typically worsen with age. The most common types of arthritis are osteoarthritis and rheumatoid arthritis.
For Arthritis, we suggest gentle practices that put participants into joint-focused yoga sequences. It is important that exercise must be joint-friendly that is, focused on low impact strengthening, balance, flexibility, and conditioning. Yoga one type of joint-friendly exercise seems to relieve symptoms of both types of arthritis while improving mood.

Book Your Appointment Now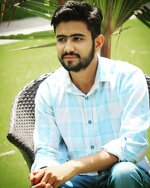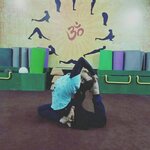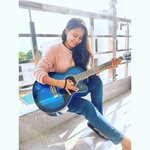 Yoga is a group of physical, mental, and spiritual practices or disciplines that originated in ancient India. Yoga is one of the six orthodox philosophical schools of Hinduism. There is a broad variety of yoga schools, practices, and goals in Hinduism, Buddhism, and Jainism.